Current PhD Research:
Tuned in or dropped out? The short life, influence and curious death of the London Drury Lane Arts Lab, as evidenced by the Jim Haynes Living Archives.
by Martin Belk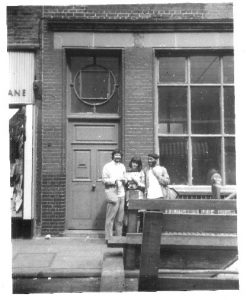 [working title]
Brief:
The study of the Jim Haynes Drury Lane Arts Lab is predicated entirely upon the chronological contents of the Jim Haynes archive placed at Edinburgh Napier University, and the documented correspondence and materials contained therein.
These materials have never been published or studied, and offer the unique opportunity to corroborate, dispute or correct available secondary sources. The archive is the primary data source. They are being read and catalogued into a stratified database (discussed at length in RD4), allowing for the generation of trend analysis and comparative data sets.
Thus, the research will also apply a unique framework for other archival research, yielding a quantitative element to the qualitative interrogation.
Director of Studies: Jane Ali-Knight
Supervisors: Tom Flint, Kirstie Jamieson
Departmental Facilitator/Supervisor: Linda Dryden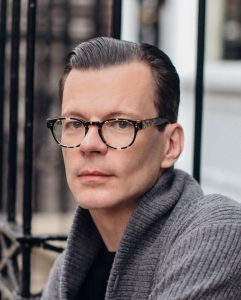 ©2020 Martin L. Belk all rights reserved